For The Love- Benefit for Jerle Turner
Date: 02/07/2015
Time: 5:30 PM
Location: Heritage Hall

Description: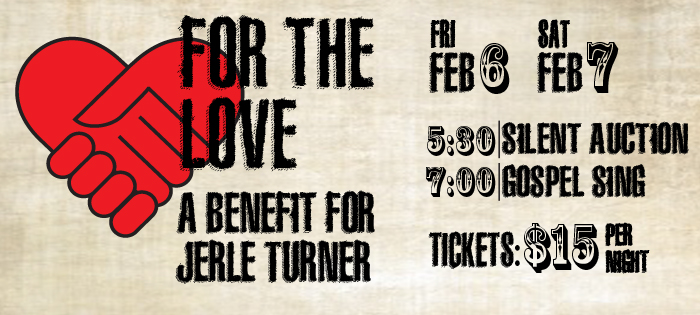 For the Love is a benefit event for Jerle Turner featuring a silent auction followed by a collaborative gospel sing with music from the Bethel UMC Quartet, The Hitmen quartet, the Ham Family Singers and the Kornegay Family Singers. The auction will begin at 5:30; show will begin at 7:00 PM. Auction winners will be announced following the show.

All proceeds from the gospel sing and silent auction will be given to the Jerle Turner family to help cover medical expenses associated with his recent cancer diagnosis and treatments.

Click Here to Purchase Tickets

Click Here to Make a Donation Through GoFundMe
Events Calendar
There are no upcoming events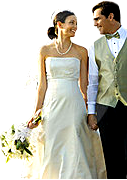 Tie The Knot
Whether indoors or out, Hamstead Acres provides the perfect backdrop for that perfect day.
Learn More

Take Their Word
Hamstead Acres is a wonderful venue for any event. We had our wedding here is March and I couldn't of asked for a more caring and dedicated
- Katy Conway, Snow Hill, NC