H
ONEYPEARL

R

ANGE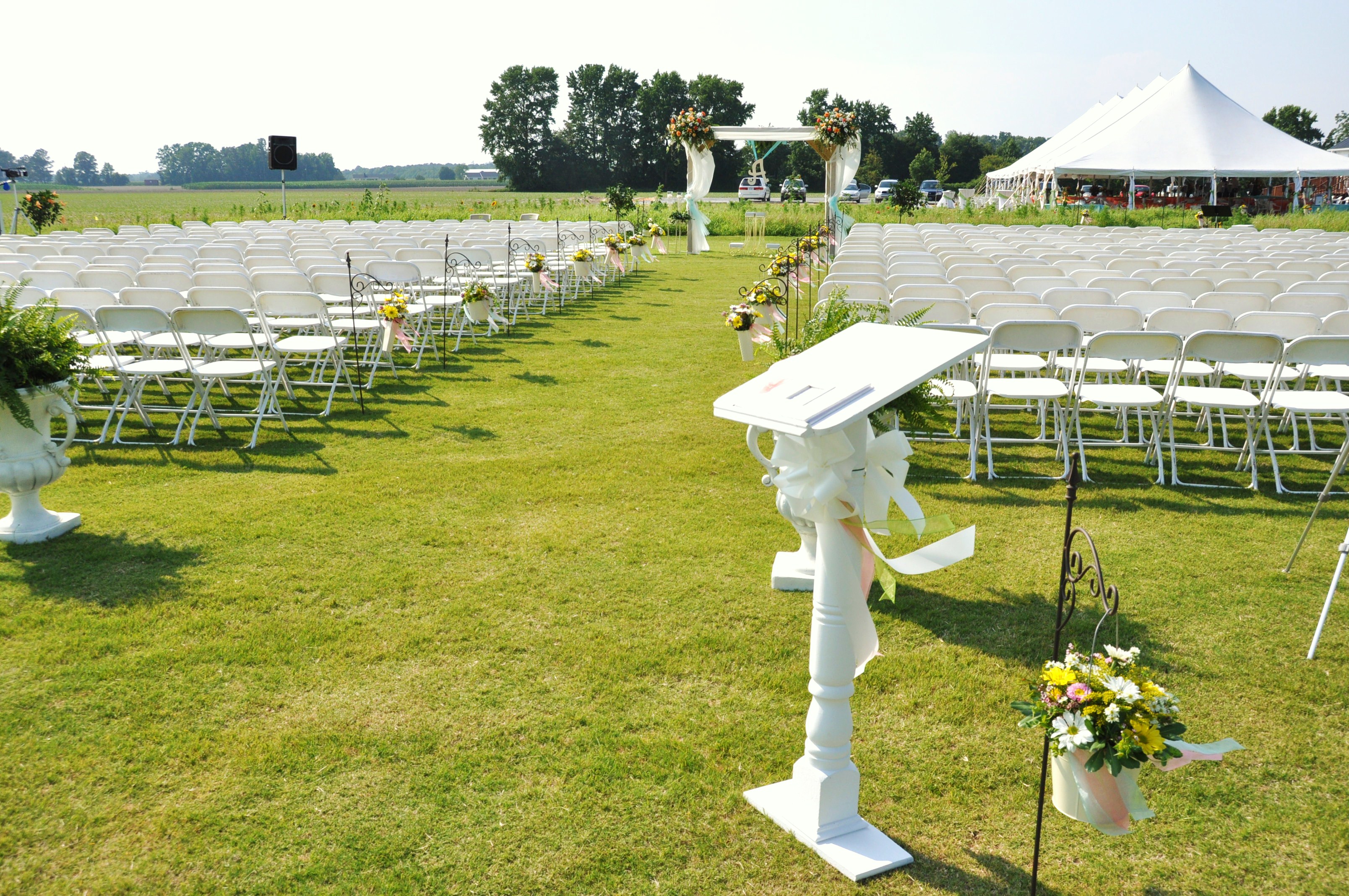 Miles of open field make the ideal backdrop for your big day. Complete with breathtaking scenery, a rustic wood arbor and even a gazebo for smaller ceremonies, Honeypearl Range is the area's most secluded and spacious outdoor wedding venue.

Many brides opt to hold their ceremony on Honeypearl Range and then hold a tent reception on nearby Farmer's Field or an indoor reception in Heritage Hall. Both other venues are connected to the range by a short, open-air walking path that can be lighted in any way you would like.


Recent Weddings & Events Using Honeypearl Range:

Click the photos below to read more about each event and see photos:

View Other Photos of This Venue

Venue Highlights:

-Full-Size, Lush Driving Range with Rustic Wood Arbor and Orchard Backdrop
-Affords both ample seating and parking areas for parties less than 50 up to parties of 500
-Features an exquisite garden and gazebo backdrop and a lighted walking path to open air reception area
-Unspoiled, undeveloped land gives you the freedom to use any decor that suits your event best.


Events Calendar
There are no upcoming events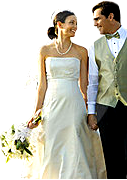 Tie The Knot
Whether indoors or out, Hamstead Acres provides the perfect backdrop for that perfect day.
Learn More

Take Their Word
Hamstead Acres is a wonderful venue for any event. We had our wedding here is March and I couldn't of asked for a more caring and dedicated
- Katy Conway, Snow Hill, NC