W

EDDINGS

A

T

H

AMSTEAD

A

CRES
C

LASSIC,

Y

ET

S

OPHISTICATED

B

EAUTY...
If you're looking for a wedding ceremony and reception venue with a natural, yet chic beauty that allows you to add your own special touch, then Hamstead Acres provides the perfect backdrop for you. Nestled between Goldsboro and Snow Hill in Eastern North Carolina, our venues are a short drive from
Kinston, Greenville, LaGrange, Smithfield, Wilson, and more.
Our
outdoor venues
are surrounded by unspoiled acres of natural farmland, while our
indoor venue
heralds a simpler time with its pine walls and limited decor.
We'll not only provide the perfect place for your big day, we'll help make it uniquely yours with our
event planning services,
and
musical entertainment for hire
. Our planning team will be available to assist in any capacity needed-- from locating vendors within your budget to just providing a little inspiration for your ceremony and reception.
Follow the links provided below to peruse the grounds, and learn more about us.

Pictures just aren't enough? Schedule a Tour with us today.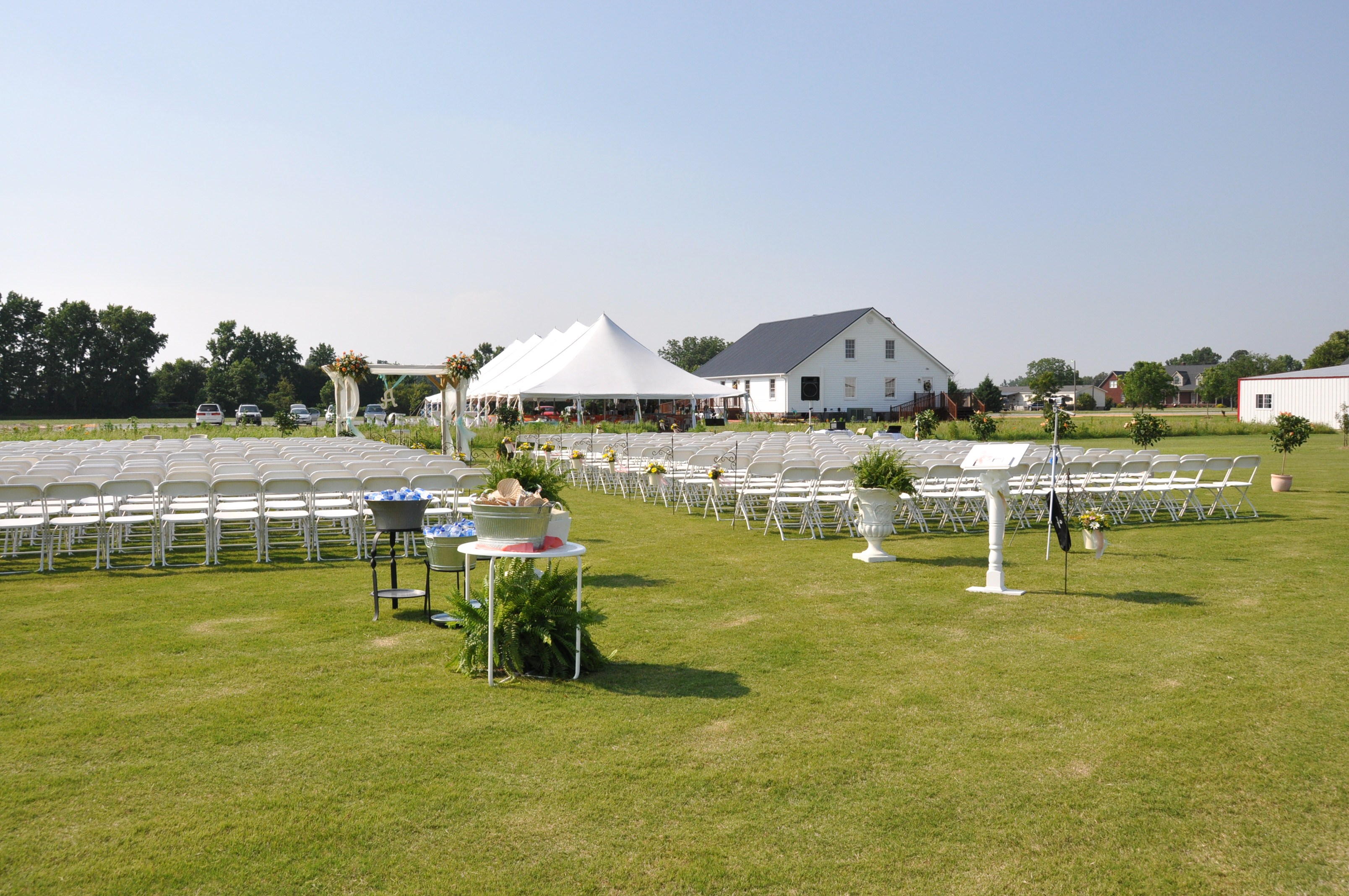 E

VENT

S

PACES
Two outdoor venues and one indoor venue provide a unique, complete space for your big day.
Read More
See Photos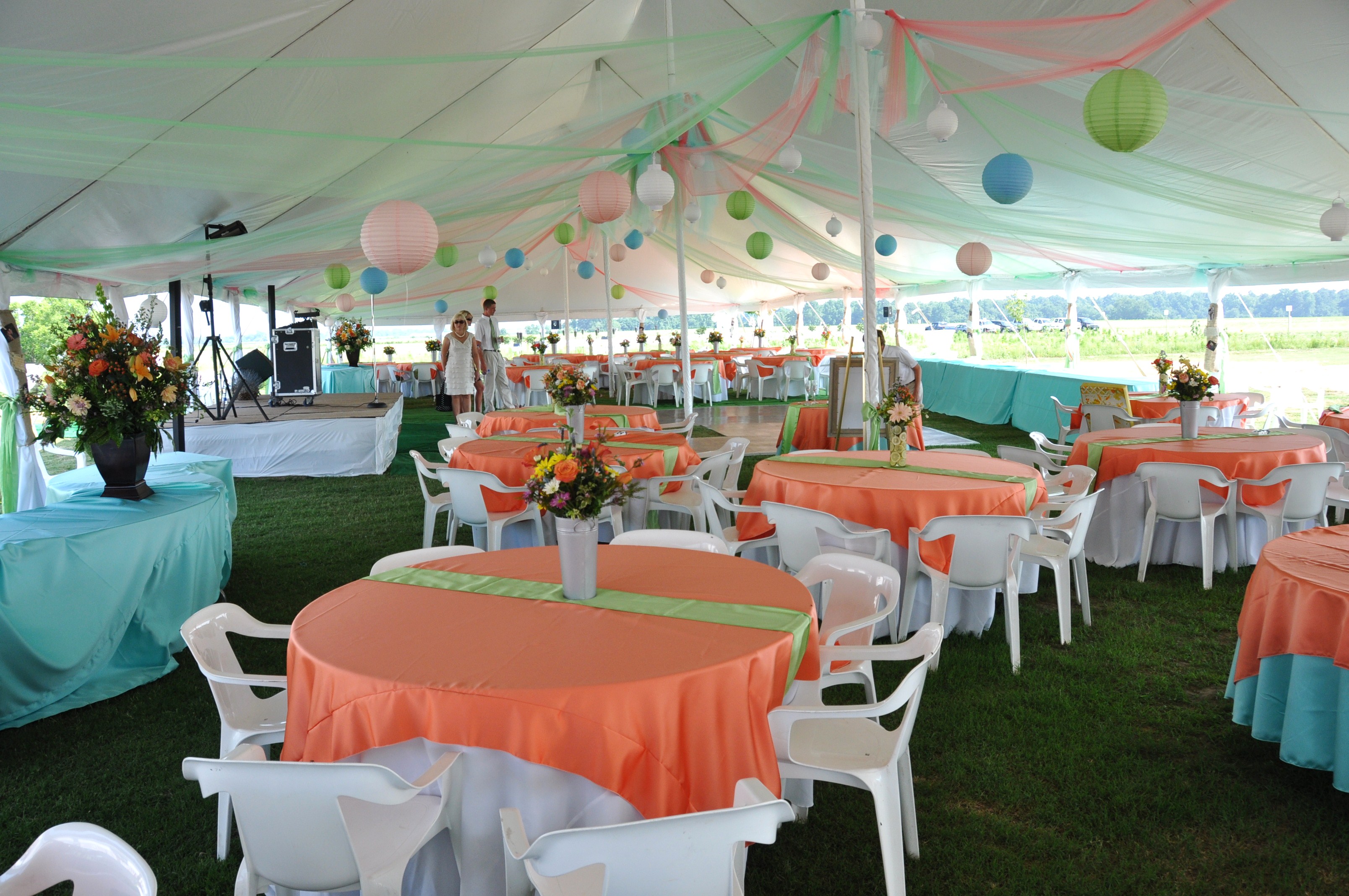 PLANNING

S

ERVICES
Here to provide you with as much, or as little input as you need for your big day.
Read More
See Photos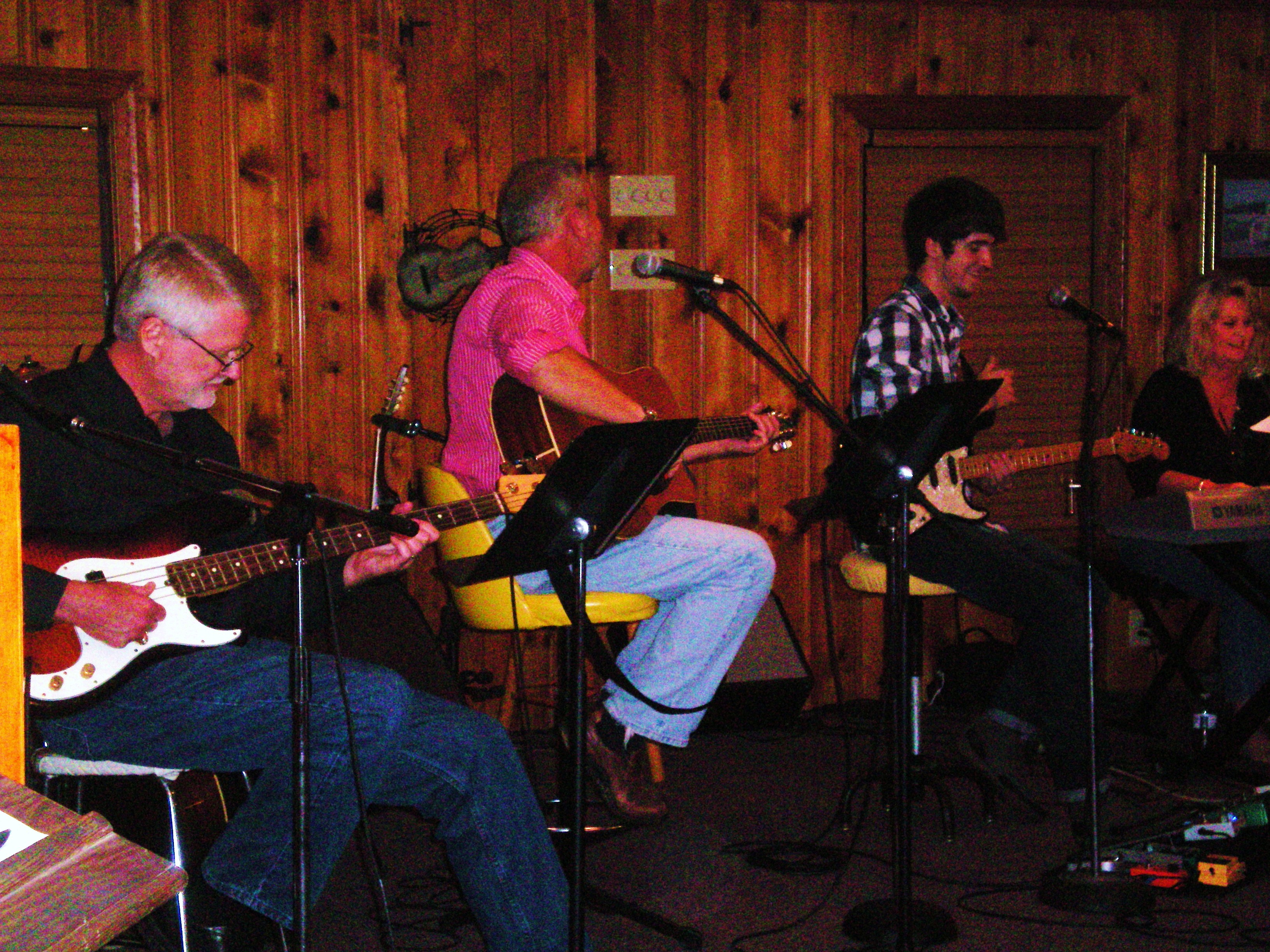 E

NTERTAINMENT
The Ham Family Singers are available for your rehearsal dinner, ceremony or reception. Give us a list of your favorites, or just give us a few genres of your favorite hits...
Read More
See Photos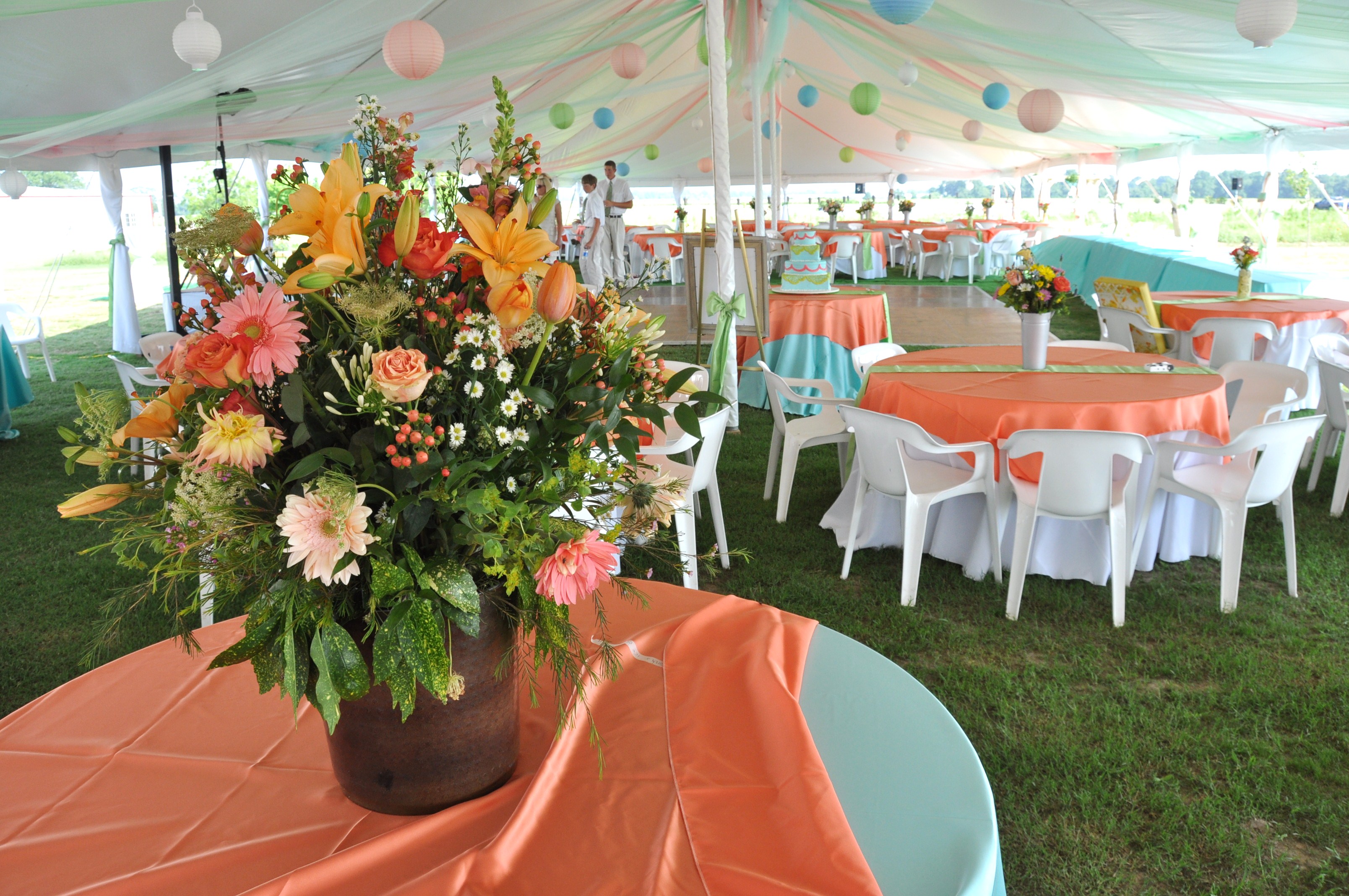 R

ENTALS
Before you rent chairs and tables from an offsite company; check with us! There's a chance we'll have just what you need without the hassle of transporting it elsewhere.
Read More
Events Calendar
There are no upcoming events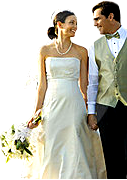 Tie The Knot
Whether indoors or out, Hamstead Acres provides the perfect backdrop for that perfect day.
Learn More

Take Their Word
Hamstead Acres is a wonderful venue for any event. We had our wedding here is March and I couldn't of asked for a more caring and dedicated
- Katy Conway, Snow Hill, NC